A look at celebrations in the past
There is always something good that happens to us no matter how serious life gets. And for me, one way to make me feel good is to remember how I've spent my life and how I want to spend it for years to come.
It's already the middle of March and tomorrow, March 21 is the start of the Arian's birthdates. So how did I celebrate my special day in the past years?
O yes… my Chocolate birthday cake. I so loved the design I didn't want to cut the cake.
And of course, the fun happened at home with the people I care about.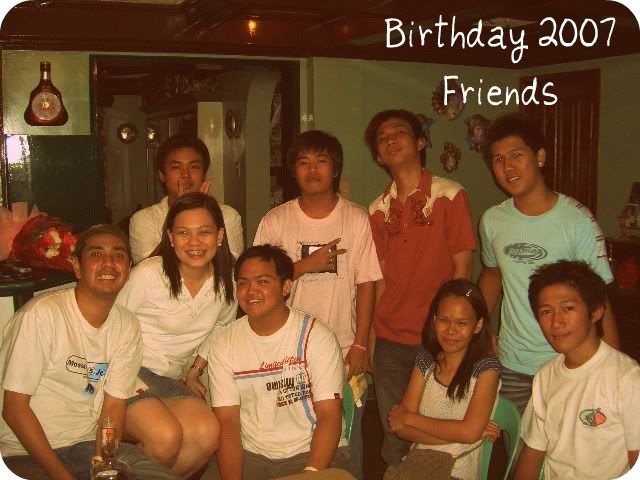 These are not everybody who came that night but it was hella fun because Joan got sooooo drunk!
The next year was pretty much exciting too. I can't remember if this was already my birthday cake. But as I went through my pile of picture folders, I realized I had a real cake that my friends Roms, Mich and I shared!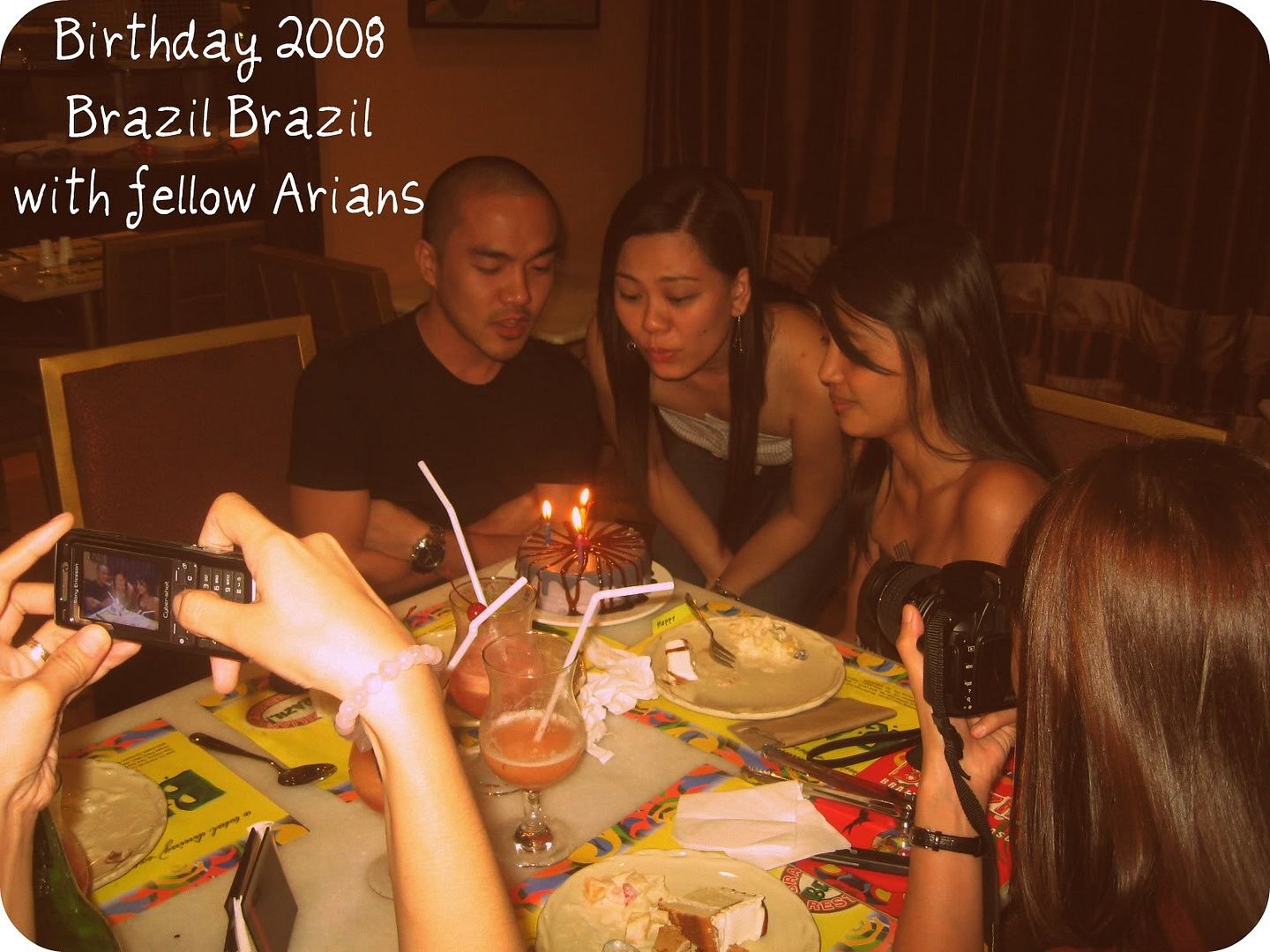 And of course, another celebration with my closest friends!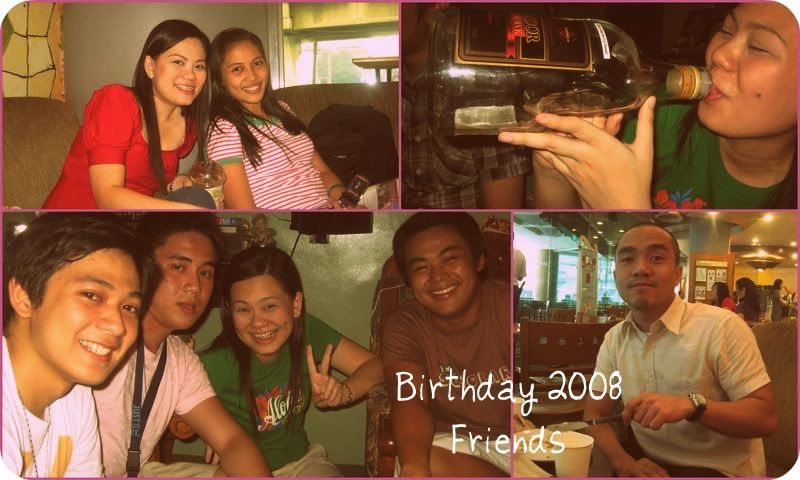 I think those were some of the most eventful birthday celebrations I had because I couldn't find a single picture for my 2009 birthday. I was O- Prego and it wasn't a good time to take pictures when it looked like I had eaten a whole watermelon.
So 2010… I didn't have a birthday cake. But, he looks sweet enough to pass for a chocolate cake!
And Of course, came the stressful work years which were lightened up by the workmates I love.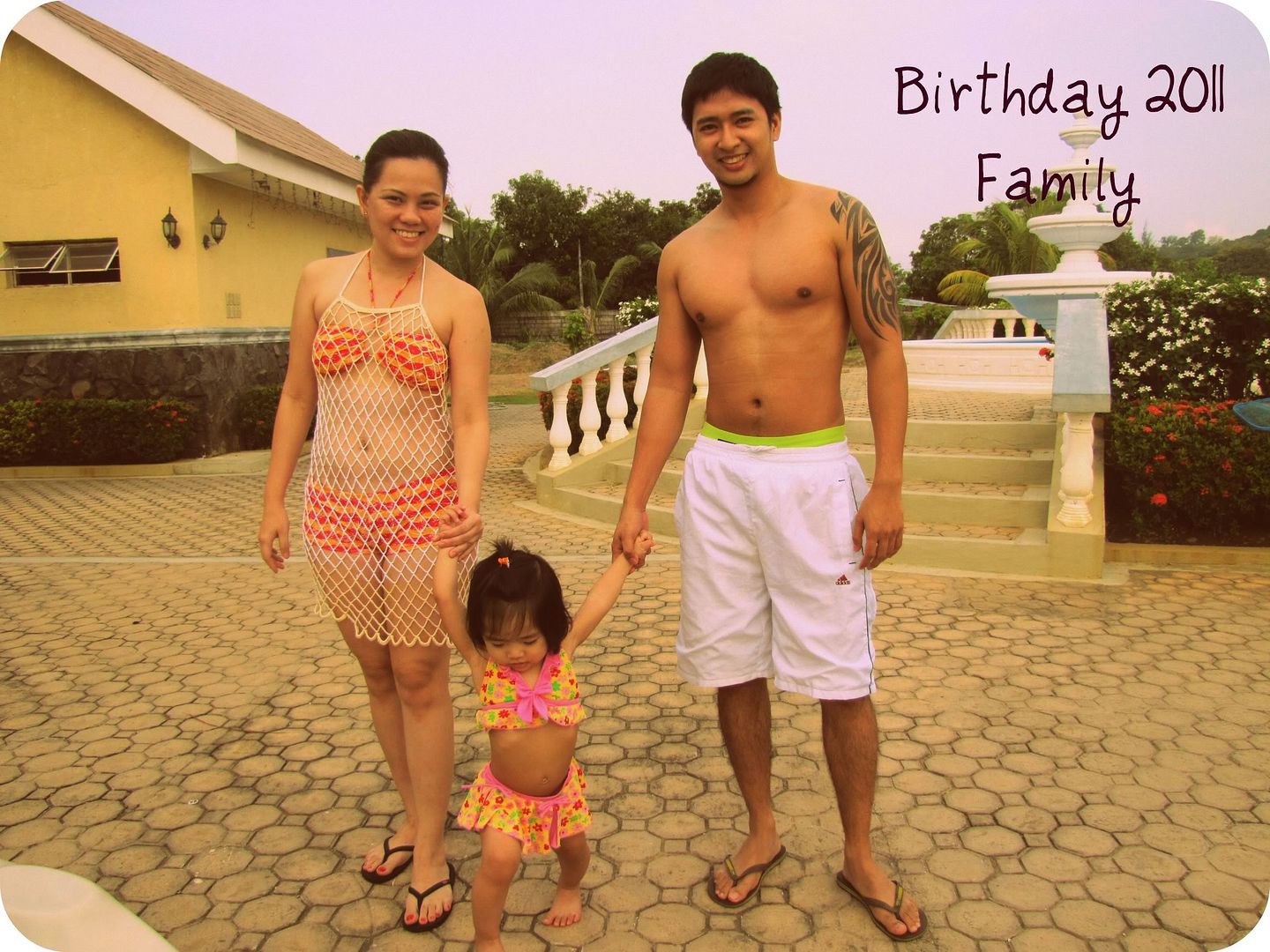 Things changed for the better. And life, though it gets more complicated as I add a year to my life also gets more meaningful. Looking back at every year that passed either gives us accomplishments or lessons that make us better or worse. It's up to you to choose which path to take.
This year, I will add another meaningful event in my life.