Week of Love and Work
Finally, Valentines week is over! I just had to take this day to make sure I do not get swamped with events that I failed to blog about because I am so busy. In a few minutes I have to get ready to go to EDSA because I will be meeting a friend there! So help me make this entry … blazing… fast! haha!
Valentines week was mixed with business and pleasure.
And we're bringing back some wacky faces just to lighten the day!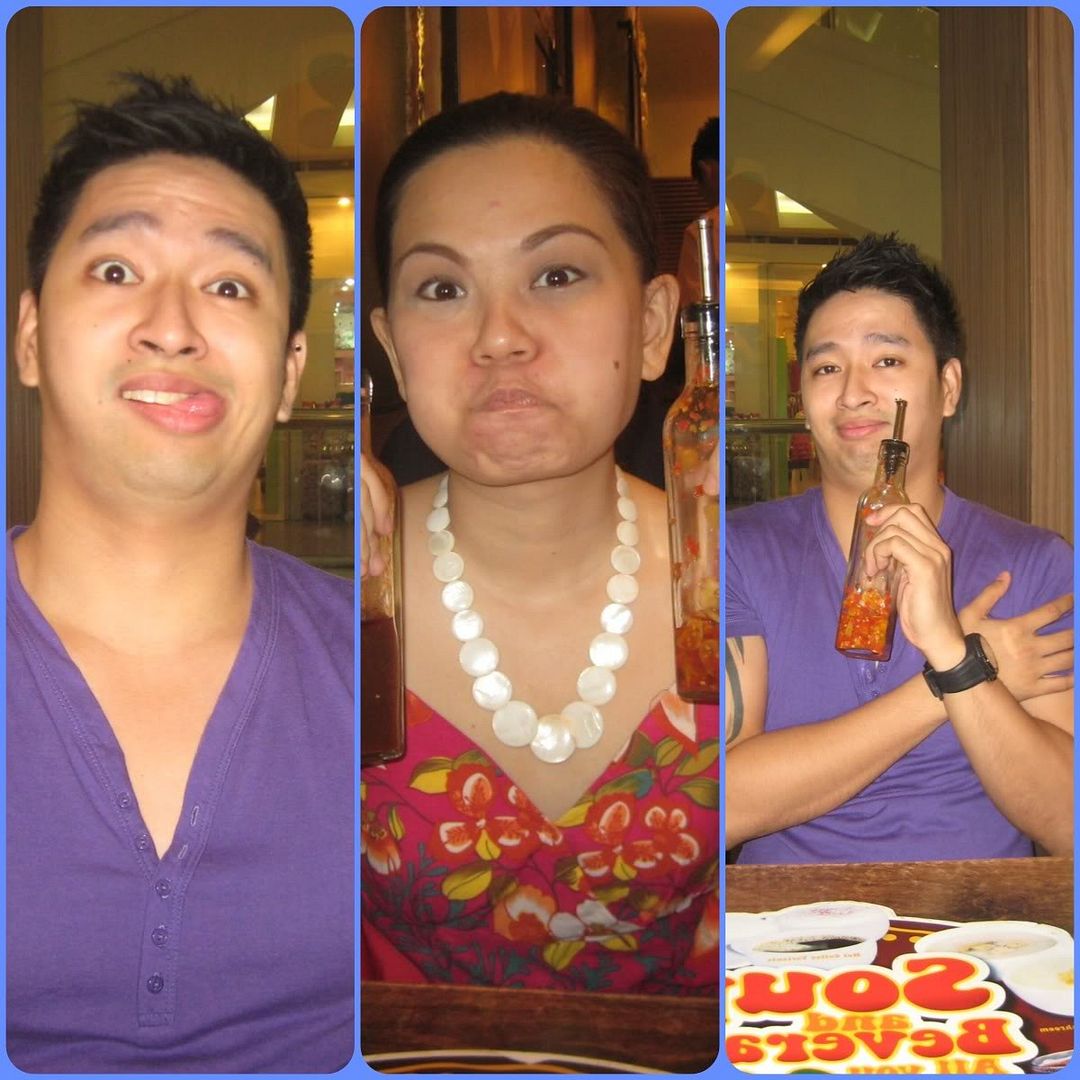 I was used to celebrating Valentines day with dates, flowers, gifts etc… But this year, I wasn't really expecting anything grand. I guess when you already have the people you love and you get to spend this day with them, you never really need material things to make the day special. Yet, I was happy that I got FLOWERS and CHOCOLATES this day which Megan enjoyed too- Double Purpose!!!
Apart from that day, here are some Photo Blogs of the events that happened this week.
As an educator, it has become my passion to share what I've learned to other people. When I was teaching high school, the goal I have to was to inspire even just a few people and somehow, change their lives for the better. In the industry I am in today, my goal has gotten bigger. Other than my personal goals, I have a mission to change the mindset of people so they would realize that real SUCCESS is just around the corner. We just have to push ourselves to go out of our comfort zone and never give up in reaching what we really want.
Next pictures are meetings with an acquaintance and my a friend in CEC.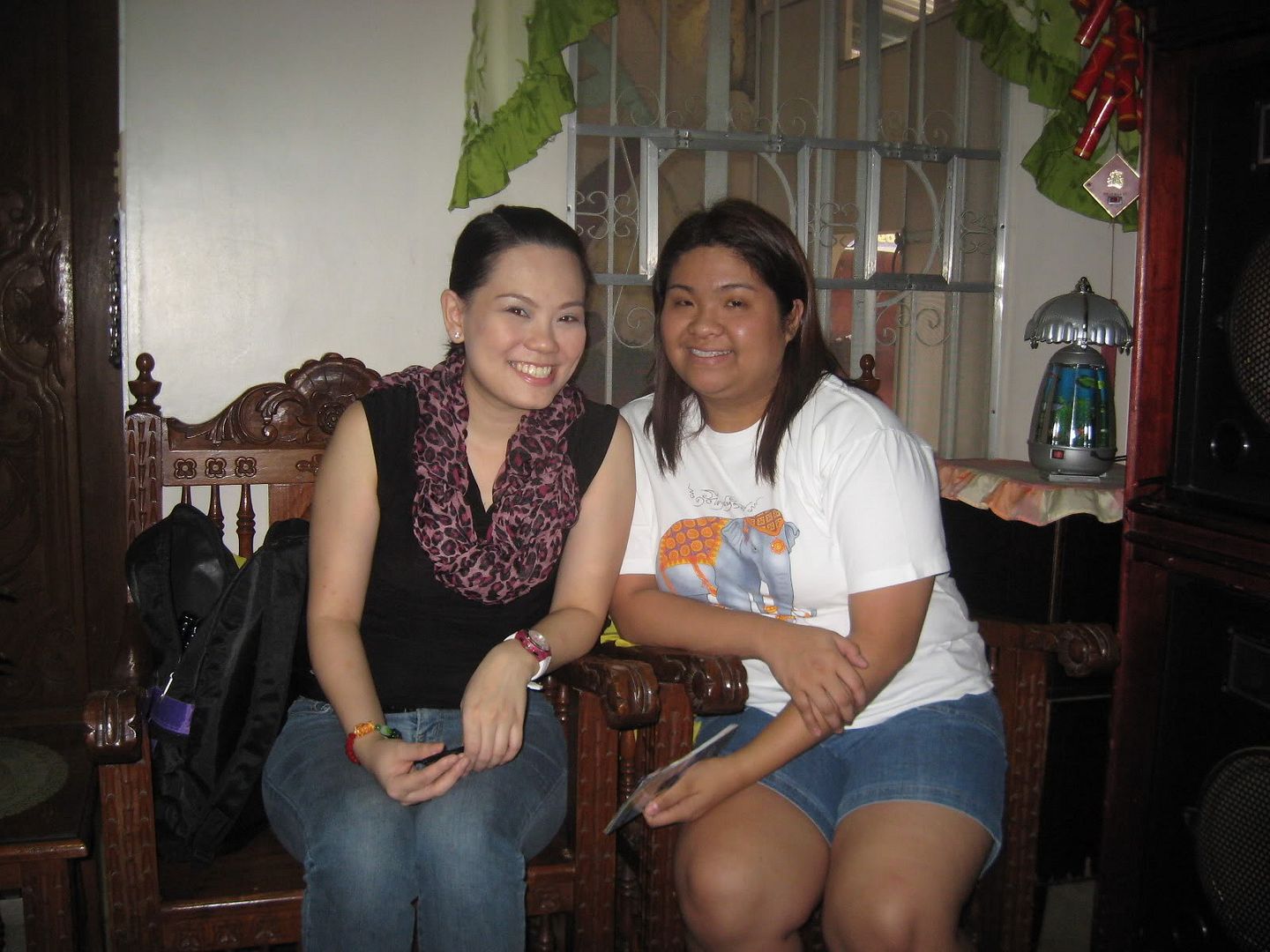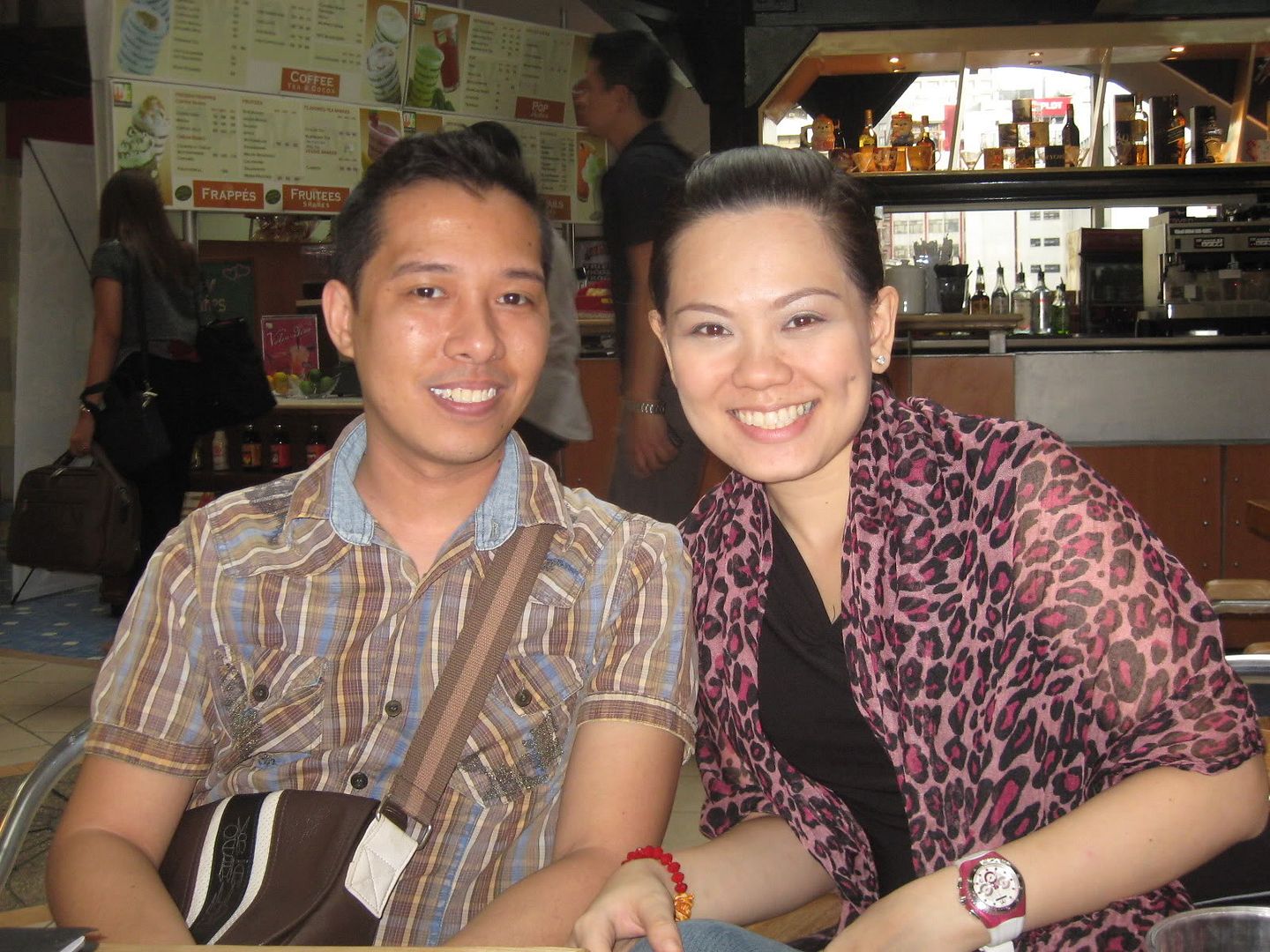 In life, we should not stop learning because if we do, that is the start of doom. We only have one life to live and it would be sad if we do not enjoy all the knowledge that God has given mankind. So after a very long day, we still attended our XU training.
Coffee is necessary you know…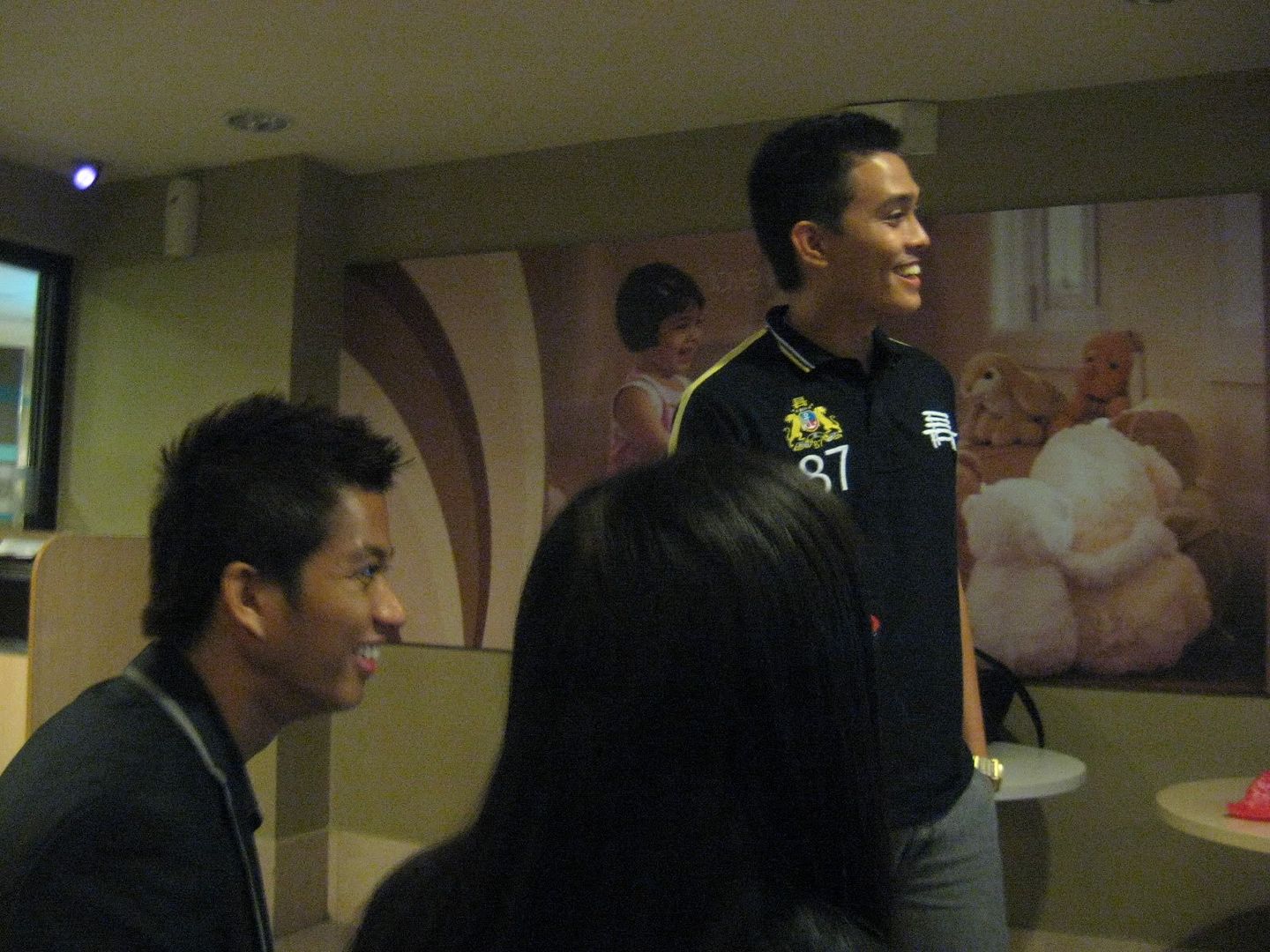 Uniform, wear your UNIFORM! ") The picture below is our official shirt for our classes.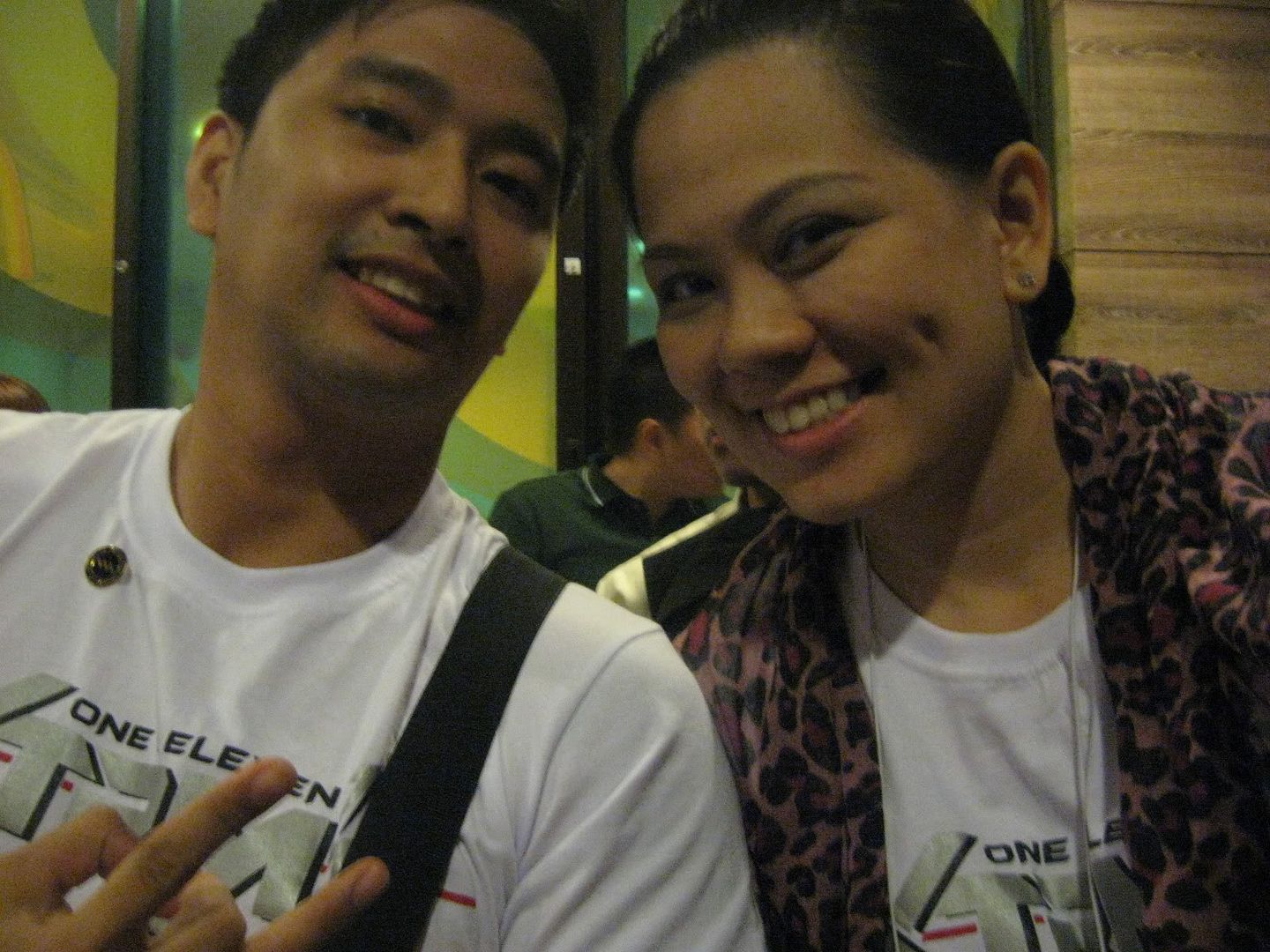 And finally, someone has already convinced himself to jump to the Blackberry community!