Yan is 28!
Yey! This month of the year I enjoy teasing Boi that we're of the same age till the end of March. For that, he cannot tease me for being a year older than him. People sometimes do not want to share their age. But for me, why keep it? It would be a concern if you look WAAAYYYY OLDER than your age. That would really suck! But if you look young though you are adding another year to your life, that's something you do not want to hide right?!
This year, because of our busy schedule, I really didn't have other surprise for his birthday than bringing out this cake on the eve of his birthday, singing a "Happy Birthday" and a light beer drinking while watching a movie.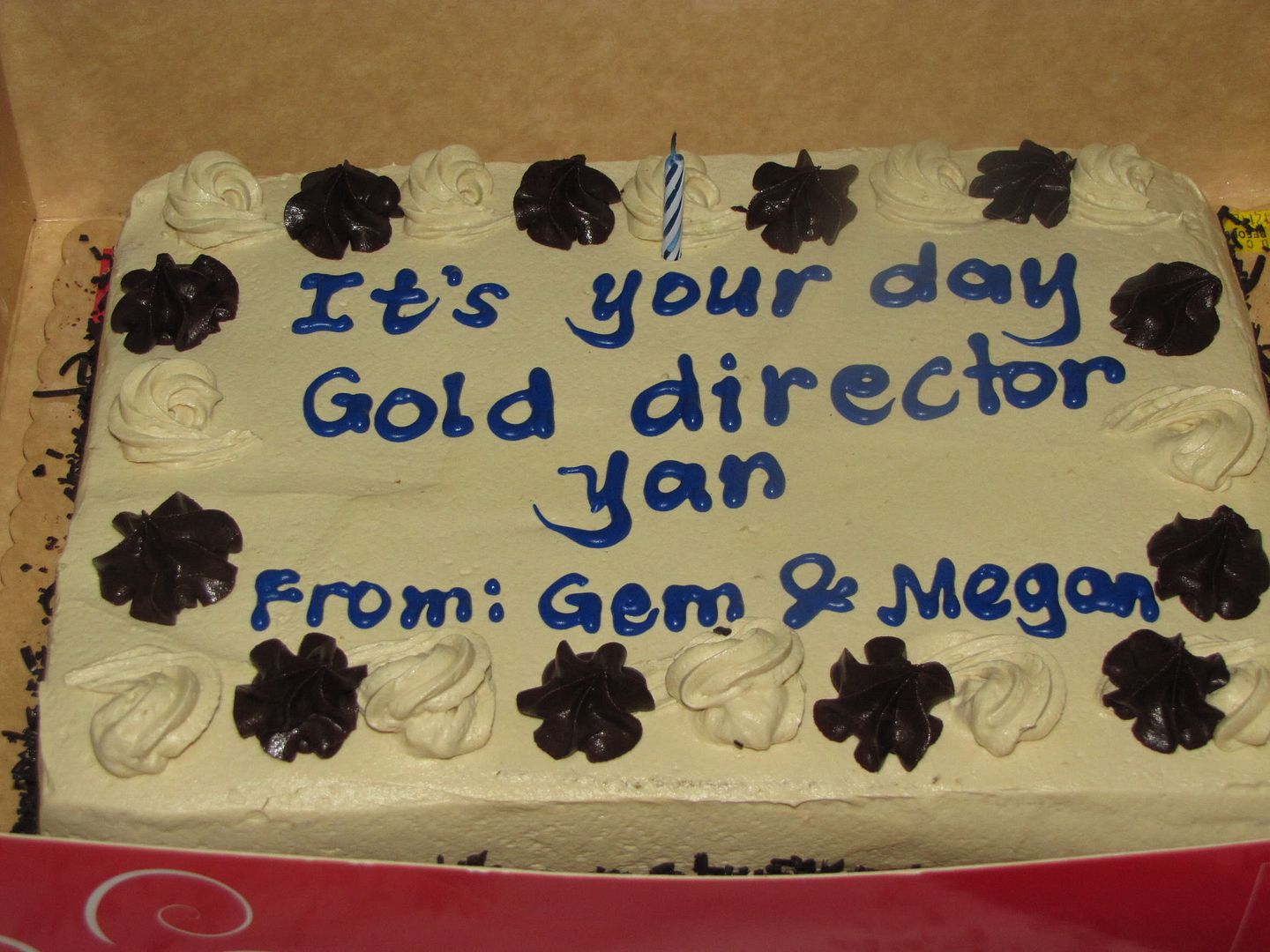 And when we woke up, we celebrated his birthday at Manila Ocean Park. It wasn't just Megan who enjoyed the experience but us too! I made a video documenting what happened to us that day! Check it out!
This trip is way better than Ocean Adventure in Subic. Yup, they have the dolphin shows etc… but they didn't have enough aquariums to see the sea world closely. I really felt one with the sea during my stay here in Ocean Park. There were different fishes ranging from small to hugeeee ones! The fish spa was the bomb!!!! I couldn't stop myself from laughing because they tickle!!!!!!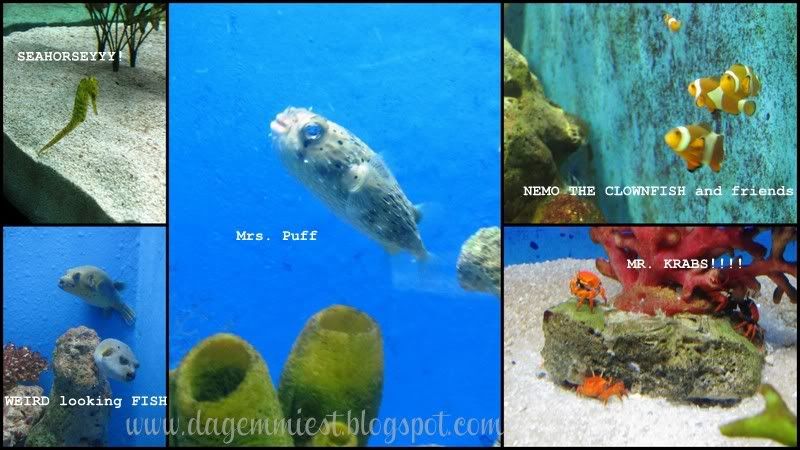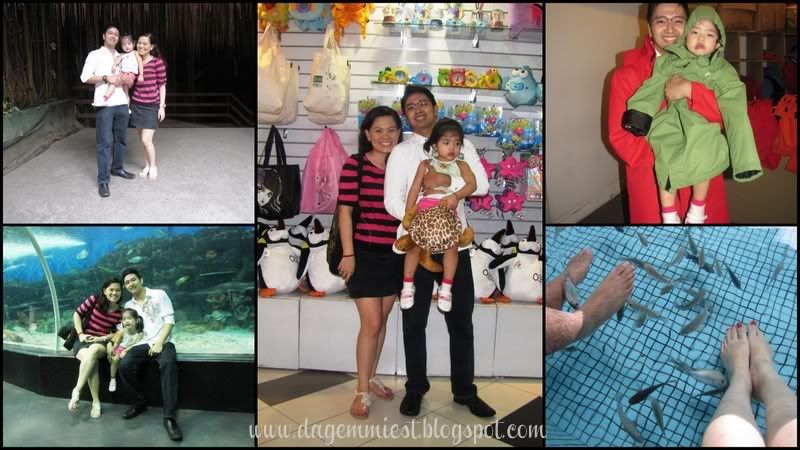 This makes me realize how mature we've become. We are happy when Megan is happy and if that isn't maturity, then we might just be weird. Haha! Kidding!!!!  Happy Birthday Boi!!!!