They're getting hitched! Diane and Alex
Everyone's getting married. It might be because its 2012. Who knows if there will be a next year after 2012. Kidding! Marriage is something that should be planned because you have to decide and ready yourself for commitment. It shouldn't be rushed and it shouldn't be done just because you FEEL a BLISS(given the term… it wouldn't last long) It's easy to see if a couple has a chemistry. And that is what I saw with Diane and Alex.
Call time was at 9am and I am so grateful for my ever supportive Yan (my assistant for the day) because we arrived 30 minutes early. I haven't been to Paco Park before so this is where we will be spending our monthsary, working together.
I used Luminaire Mineral Makeups (eyeshadow, blusher, lip tint). Finally I received them!
Mea is the awesome photographer who contacted me. She got the permit to shoot for today. The place looks really vintage. But unfortunately, the guards said they don't have a dressing room. Instead of doing the makeup inside the restroom, we opted to enjoy the scenery.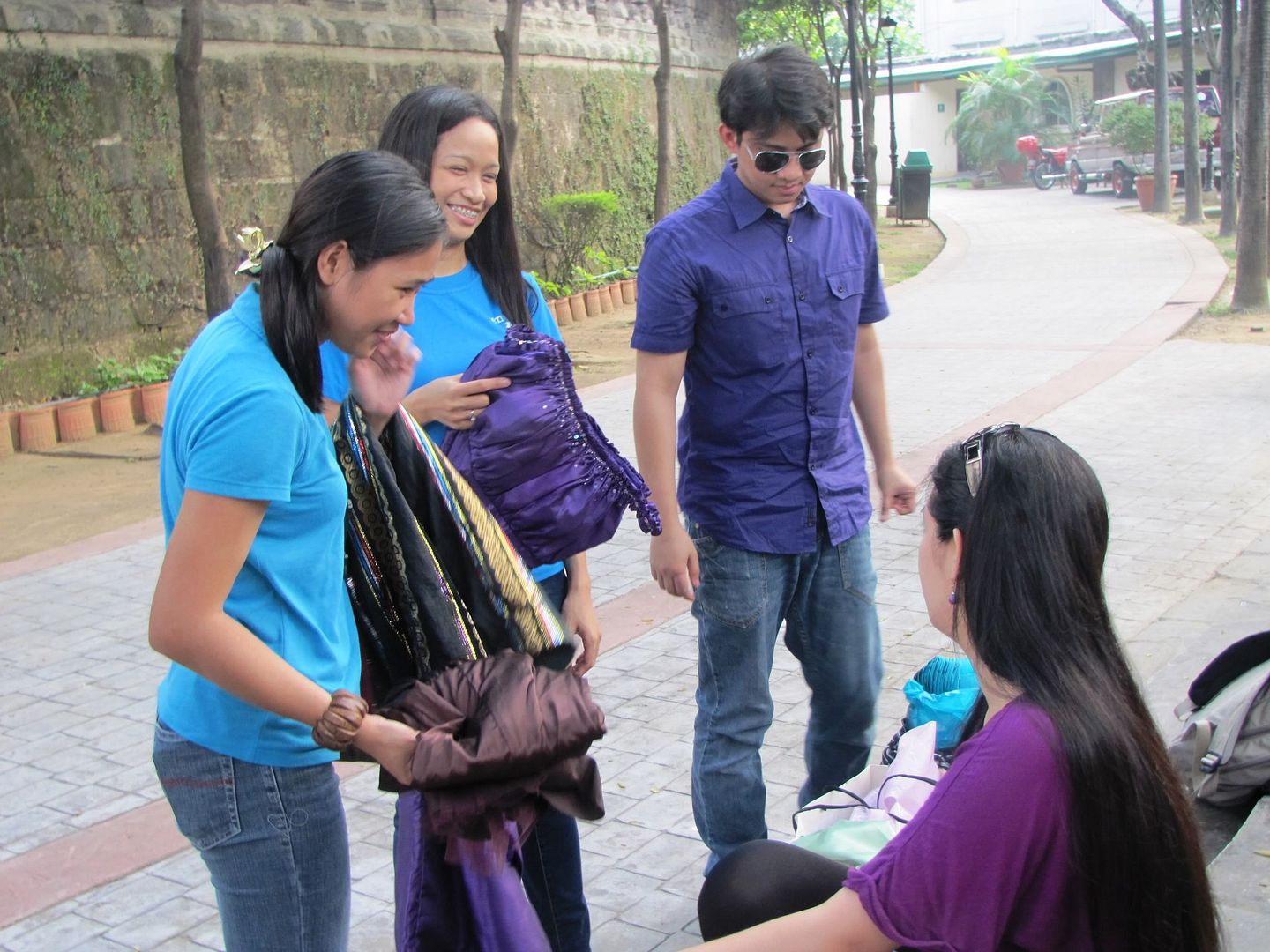 I really enjoy makeups! Time passed by quickly and we had to catch up so a lot of shots could be taken.
Diane is a natural beauty. The makeup I looked good on her. And of course, Alex is naturally handsome too. Since they are not used to photoshoots, it's normal that they were stiff at the beginning. But I was so happy to catch them smiling and laughing when they finally got at ease with everything.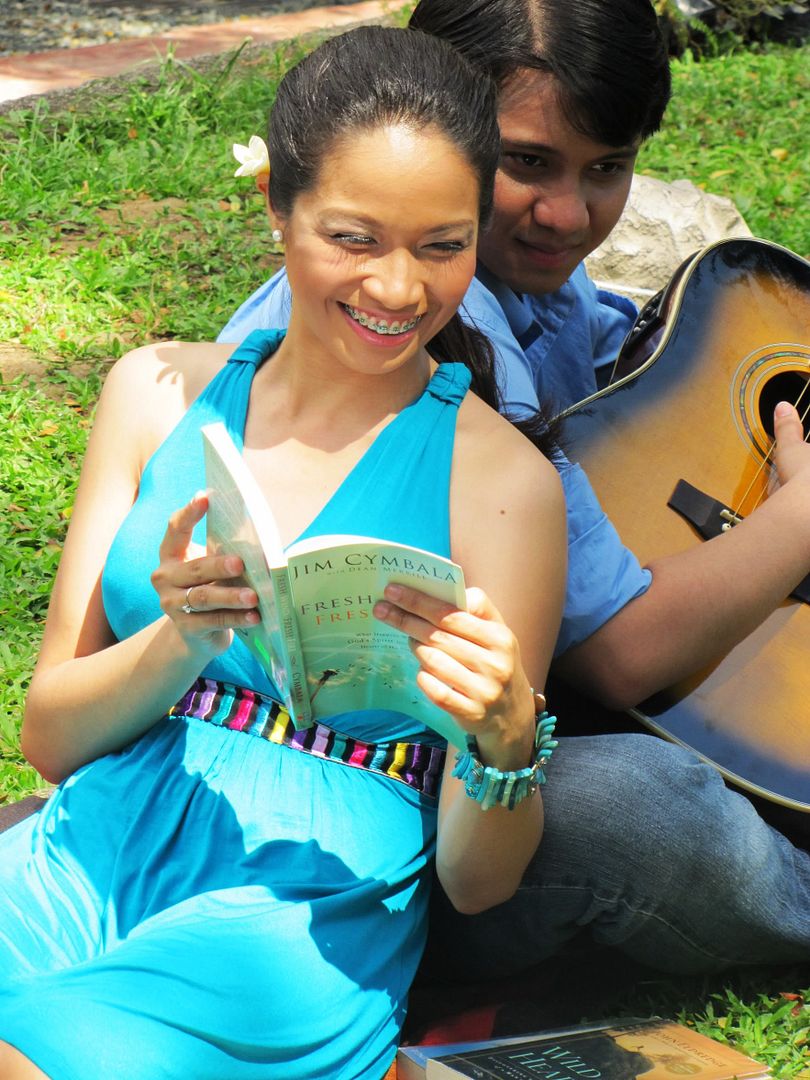 The place reminds me of Romeo and Juliet balcony although its more Hispanic.
We finished the pictorial around 1:30.
Happy Monthsary Boi!