Kung Hei Fat Choi!
Happy Chinese New Year everyone!!!!
Sharing with you some things that I did as a young adult with a 1/8 or 1/16th Chinese blood! haha.
CLEANSING
It is true that it is important to make your house clean when you welcome the new year. Well, even if we do not talk about Chinese traditions, it is always better to work and live in a clean environment. But like in our house where my aunts have a habit of clinging to all things, and throwing unnecessary things is a very big deal, I still managed to cleanse the house by doing the following:
Mix 2 tablespoon of salt with 2 cups of warm water.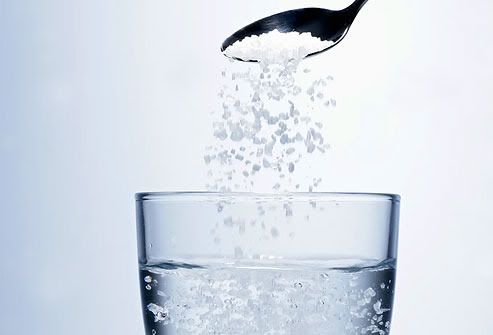 Get a clean cloth and dip it in the solution. Clean all the doorknobs in your house. This will help cleanse the house from impurities or negative energies.
WISHLIST
They say you have to tell the world what you want and then TAKE ACTION on it. So instead of the normal WISHLIST, which becomes just a wish, I prefer to call this my GOAL LIST. Write your goals for the year on a piece of paper. And then burn it. Afterwards, face where the sun rises (it could be from a door or window where the sun rises), and then throw the burnt goals.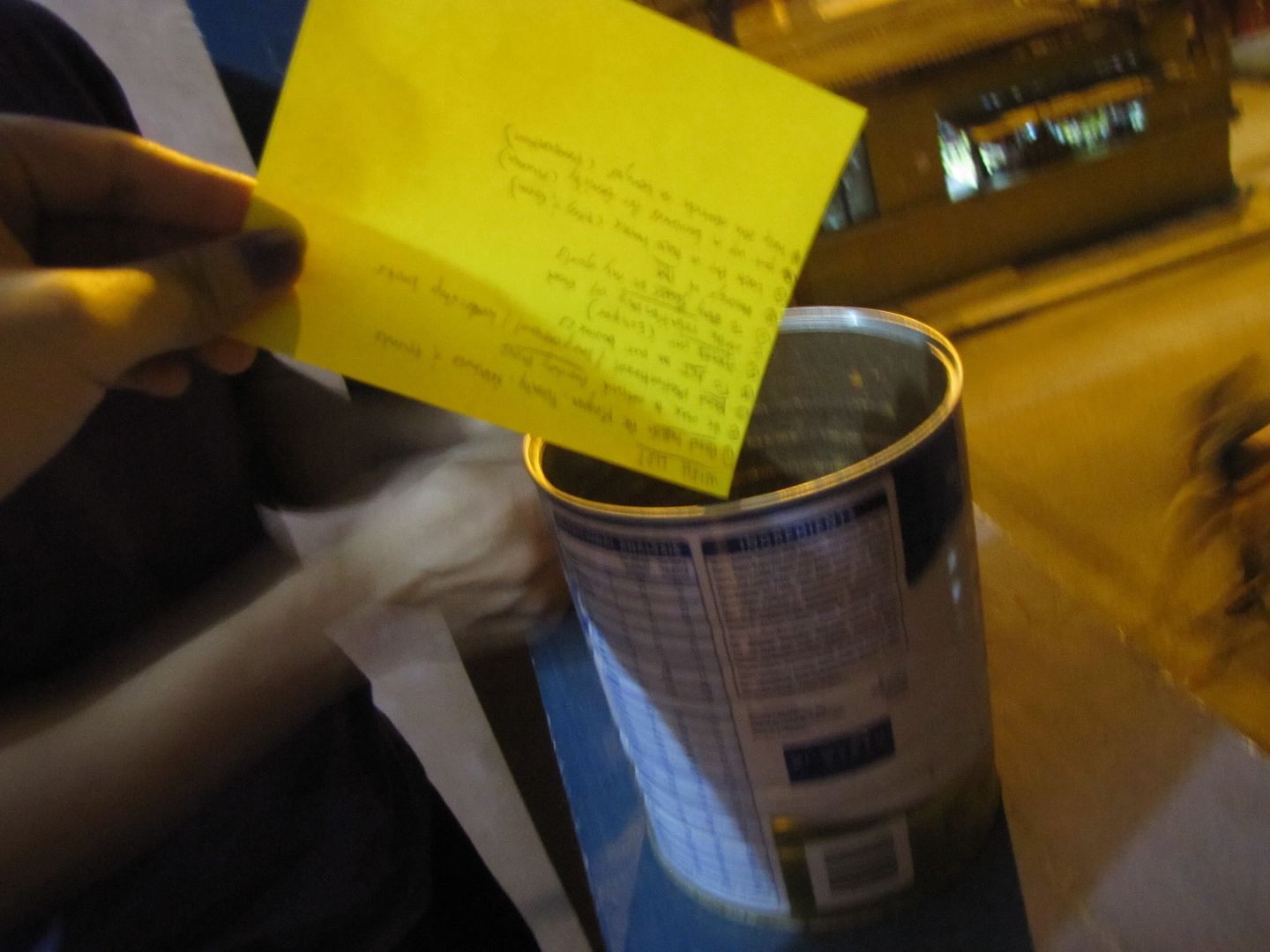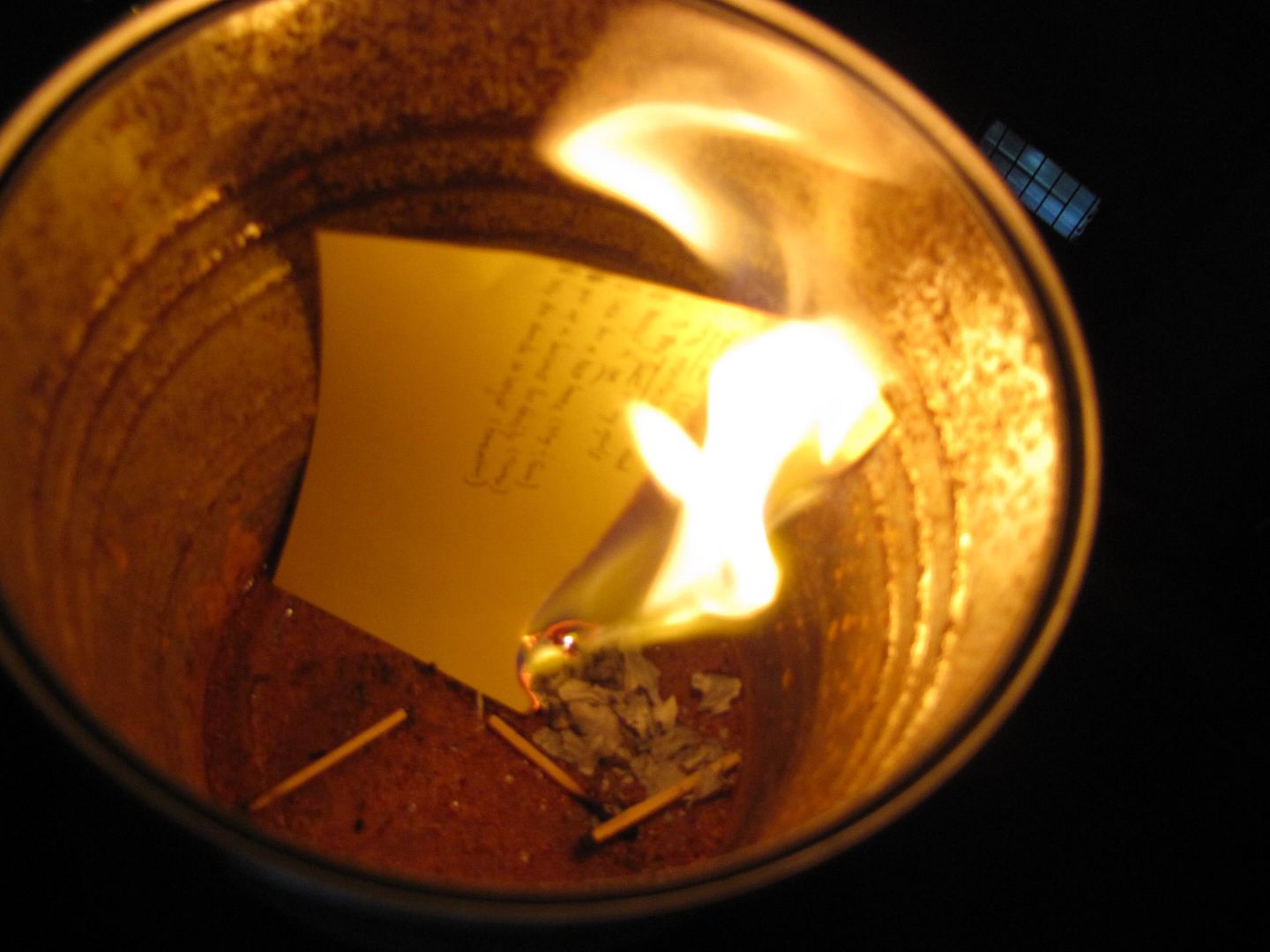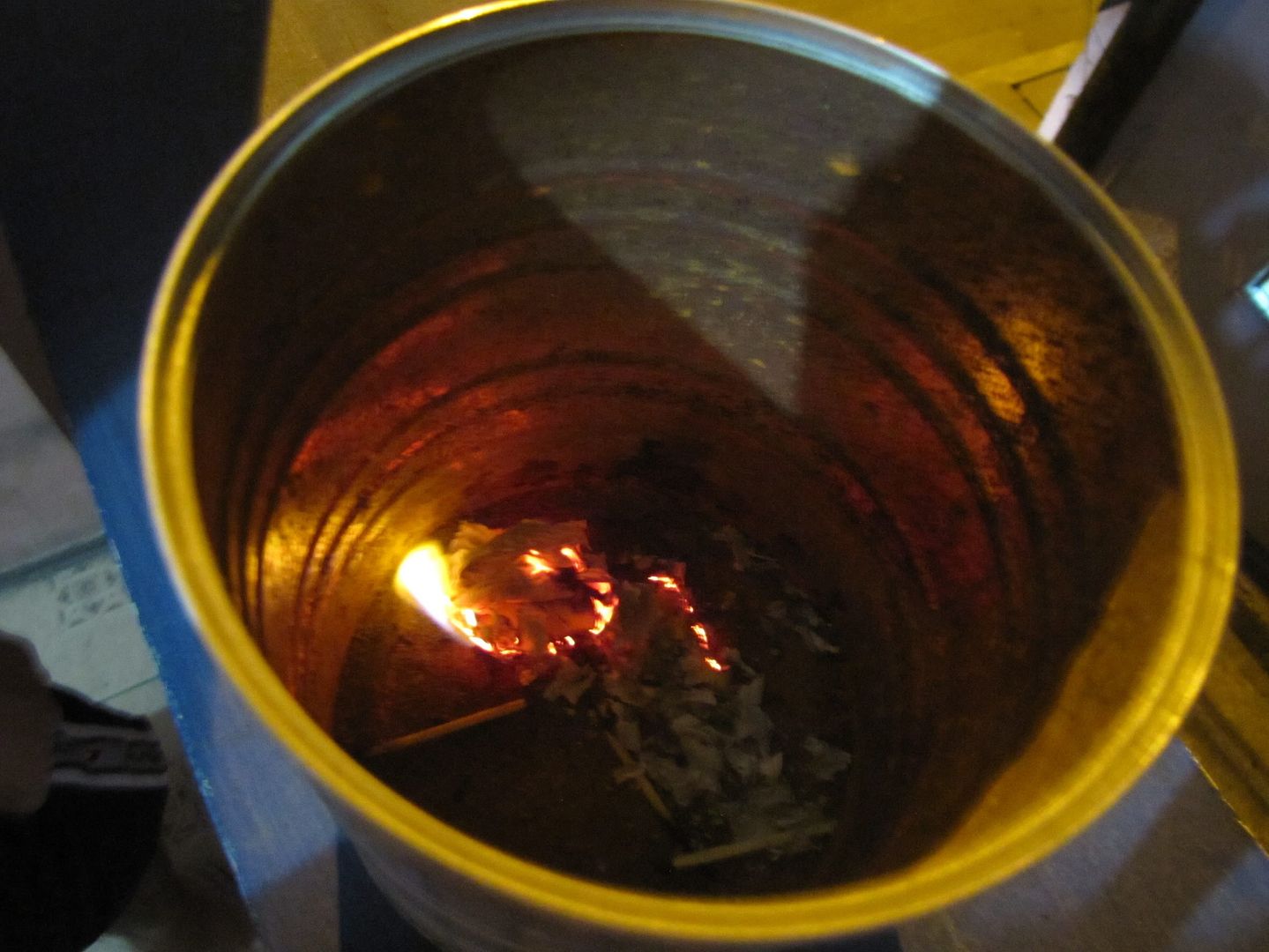 WEAR RED
Red color in Chinese means good fortune and luck. It wouldn't hurt for us to wear Red anyway. So believe that you will have lots of luck this year and think of it everyday. Who knows, you might attract the luck that you are looking for.
HAPPY NEW YEAR to MY CHINESE FRIENDS and RELATIVES!!!!! Let's bring out the TIKOY!